SEE OUR RANGE OF PRODUCTS
Browse through our complete range of products with solutions tailored to different needs.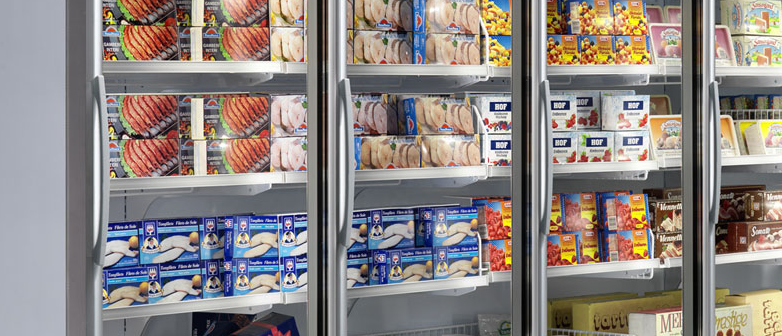 KNOW OUR SOLUTIONS »
LATEST NEWS
See here our latest news.
Martinho Costa
A Refrivia vai estar presente nesta edição da feira Canal Horeca e Saberes & Sabores e convida todos os seu clientes e amigos a visitar o seu espaço nesta feira. CANAL HORECA Hotelaria | Restauração [...]
Martinho Costa
Não perca a oportunidade de ganhar 5 dias de Férias!! Contacte-nos para mais informações.